This is a website dedicated to nothing but Disney's "Tangled". If you haven't seen it, the DVD/BluRay Disc came out March 29, 2011 - it's been out there for a while! You've just GOT to see the movie where 'once upon a time' gets a makeover!
Enjoy taking a look around. If you have any comments or questions, please email me at
chickenduckpelican@yahoo.com
*.
Have fun!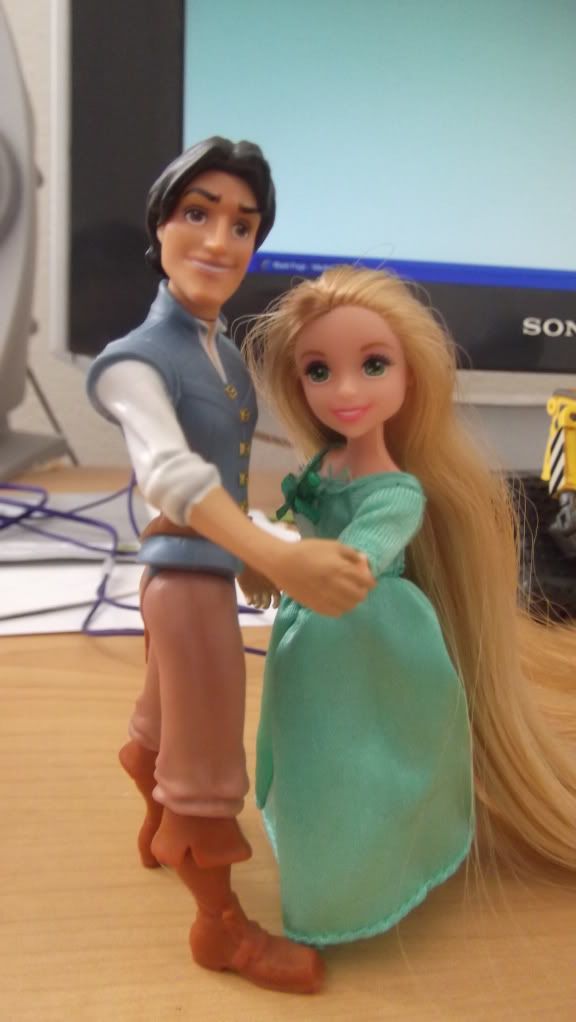 *This email is not often checked.